Amethyst from Roraima, Brazil
Mount Roraima, Brazil
Amethyst from Roraima. Mount Roraima is an immense table mountain with a total surface area of 26 square miles, twelve of which are on the summit. Its sheer wall of red rock rises powerfully almost 10,000 feet up from the forested slopes. It is the largest and highest mountain of the Guiana Highlands. The borders of Brazil, Guiana and Venezuela meet on the mountain. Roraima is a mysterious, often misty mountain, with very unique plant and life-forms, the perfect setting and basis for Sir Arthur Conan Doyle's 1912 novel "The Lost World". Brazil
In this fascinating novel, Ed Malone, a newspaper reporter is trying to win the heart of a young woman. Malone asks for and is assigned the glamorous and risky task of interviewing the temperamental Professor Challenger about his claims of seeing live dinosaurs on a plateau on the South American continent. To document his findings, Professor Challenger asks Malone to join his expedition team on a return voyage to this strange "lost world." When the expedition arrives at the plateau location, they find that not only are the Professor's claims true, but the all-too-real dinosaurs that inhabit the place present a serious threat.
Challenger, Malone, and the team encounter flying pterodactyls as they explore and find a mysterious race of human-like creatures that attack the expedition. The world around them offers discoveries they never could imagine, but its hazards may prove too much for the weary explorers. Will they ever escape this bizarre place and return to the safety of their homes? And if they do, who will believe their amazing adventures? Two Classic movies were made based on this adventure, "The Lost World", and "Return to the Lost World". A television series was also done on BBC and in the USA.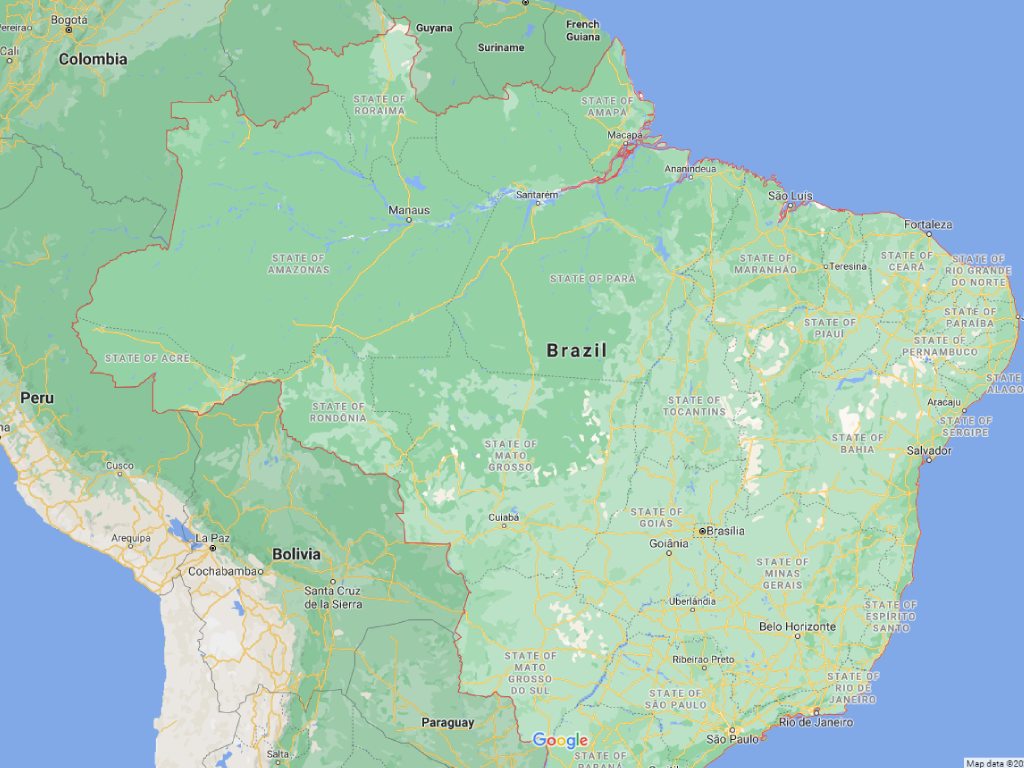 Amethyst from Roraima. We were lucky to stumble upon a few specimens of the very large amethyst points that were newly discovered in the Roraima region. There are very few of these around and they only come from Roraima, Brazil. The weight of these makes shipment from Brazil very expensive, but owning a piece of "The Lost World" was just too much to pass up so we procured a few specimens.
We are now reorganizing our personal collection and are happy to present a specimen of this unique Roraima Amethyst Crystal point on wooden base to our customers. This is one of a kind and we do not expect to find more of these in the future.





Item # RBAM0609001
Huge 2.68 Lb Amethyst Point from Roraima, Brazil

This specimen weighs 2.68 lb ( 1214g ) and measures @ 5 1/2 x 4 1/4 x 3 1/2
The Amethyst is removable from the stand and is cut flat for free stand